A Washington, DC Hospitality Management Group Preserving History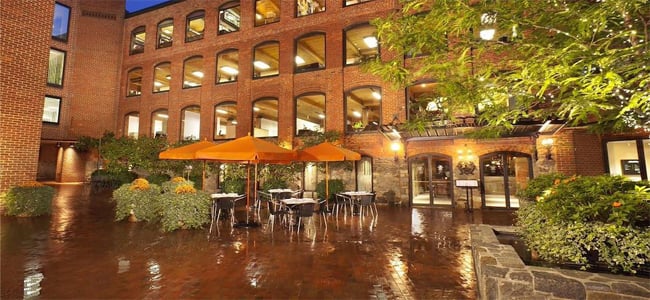 Founded in 1979, RB Properties, Inc. has been a respected leader in the Washington, DC commercial real estate market for over thirty years. RBP offers unparalleled expertise in real estate acquisitions and portfolio management for historically significant office buildings, apartments, hotels, and restaurants at preferred locations throughout the DC area. RBP combines a distinguished reputation and tradition of successful acquisitions and management of properties with strong historic and architectural character. The RBP management philosophy embraces the originality of these properties, which results in unique settings for your guests and clients.

The RBP portfolio consists of approximately one and one-half million square feet of Washington, DC commercial space - including office/retail space, hotels and apartments, and restaurants - all in prime locations. These properties include distinctive DC architectural styles such as Federal, Victorian, Beaux-Arts, Tudor, Contemporary, and Deco.